About Us
Improved fitness is a better way of life. After all, regular physical activity is one of the best ways to improve your health.
That's why we started the Silver&Fit® Healthy Aging and Exercise Program. Health plans offer the Silver&Fit program to eligible Medicare Advantage/Supplement beneficiaries and group retirees. It can help you improve the quality of your life.
As a Silver&Fit member, you'll get to work out more, meet new friends, and be more social. The program may include: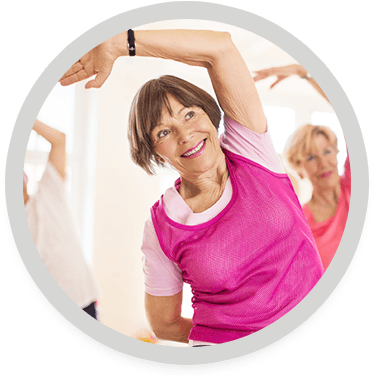 Fitness Center Membership Access
Fitness center access at 15,000+ fitness centers in our national network.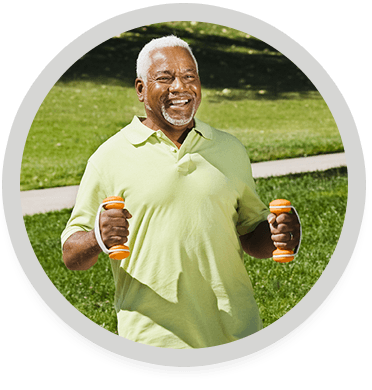 Home Fitness Kits
Home fitness kits. Choose up to 2 kits per benefit year from 34 unique options, in addition to new, premium Stay Fit Kits.
Contact us if you have any questions about the program. For more information about us, visit our corporate website at ASHCompanies.com.